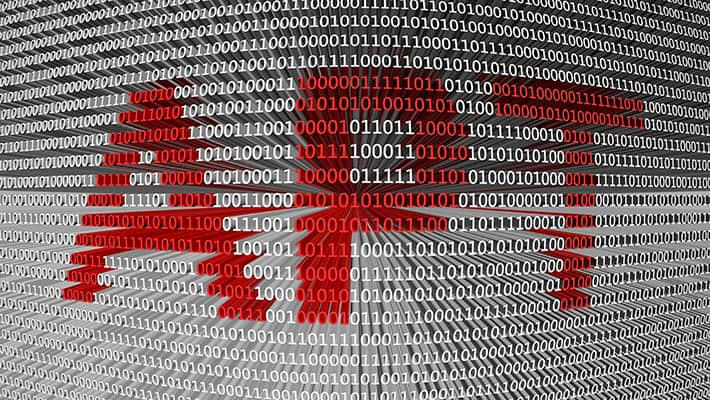 Kas
persky Lab has recently discovered that a mysterious hacker has been pushing Windows Zero Days to APT groups, for the past three years. Some would speculate that this is a key discovery, but this is only the tip of the iceberg. Some security researchers have stated that this has been going on for a while, and that APT groups are not the only ones that have received this type of information. 
    Cyber crime groups as well as state sponsored cyber-armies have been a soul customer for zero days, for a long time. Its really on the fault of the defenders, for having thought they were ahead of the curve, when in reality the criminal sector has been in the lead the whole time. 
    The identity of the hacker is as of yet, unknown.
Original article can be found here.
 That was the news folks, have a good day, and stay safe out there.
     ---Mad-Architect
01001001 00100000 01000001 01001101 00100000 01011010 01001111 01000100 01001001 01000001 01000011