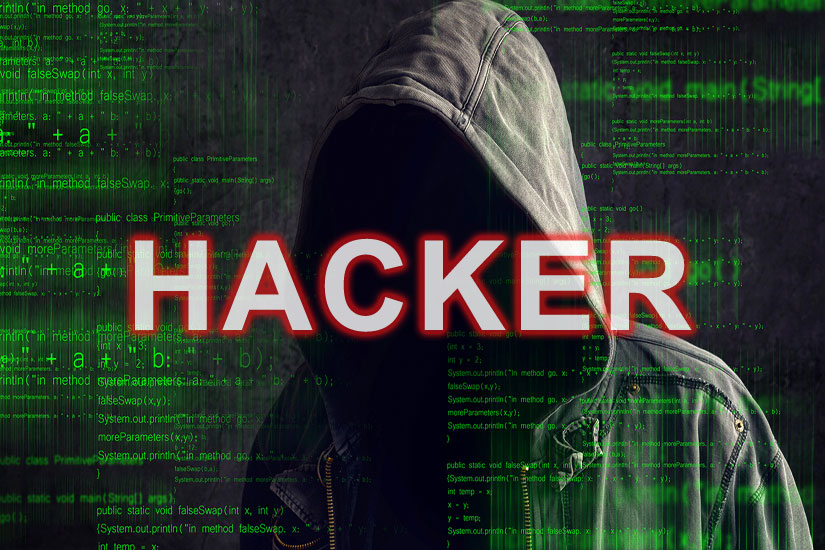 In the world of cyber defense, there are two types of people;
those who know the consequences...and those who set their passwords to "password". Its a sad state of affairs that cyber-security is today. I
n the last two years we have seen a surge in high profile attacks on infrastructure and financial intuitions. Banks losing millions in a single night, and work personnel having their private information exposed, information that could lead to an unlocked door to a secure room in a power plant, or worse... the variables are too many. 
https://thehackernews.com/2017/12/triton...lware.html
https://thehackernews.com/2016/11/heatin...acked.html
https://thehackernews.com/2016/06/north-...ckers.html
   As the Internet of Things expands and grows; we now see whole cities beginning to have this interconnection with the digital world. As we see more and more connections we of course seek out better defenses for them. Imagine being on a cyber-security team for the city of Songdo, South Korea... that must be a good paying job, but I couldn't imagine actually defending from an active cyber attack. Imagine if New York City was a "smart city"... and that city is the largest in the U.S by population. 
   The digital age is quickly rearing its shiny head, but as this bright future crests the horizon, so do the fears of it being ruined... in only a single keystroke. Terrorists, rogue states, organized crime, and governments have all seen the writing on the wall. Hackers are a commodity. They are techno wizards that could ax an entire corporate database or take down a whole power grid. To the most skilled among them, the sky is the limit. But there are of course, those who are just as skilled in defense as those skilled in attacking. Cyber-Security and hacking have been neck to neck in the last decade, and to some, its only a matter of time before the next major terrorist attack comes in the form of a deadly cyber-attack.

*I firmly agree with this*

 
   Speaking of axing databases, the 
online fashion retailer SHELN
 had its database ruffled through when hackers broke into the systems and made out with customer data, around the area of over six million users. It was speculated by the retailer that hackers had orchestrated a sophist
i
cated attack on their servers, and had breached their customer data. It was confirmed that only email addresses and encrypted passwords were stolen, and nothing related to financial details. 
   *Really, it seems weird to me that a "sophisticated" attack would take place on an online fashion store of all places, but we have to remember... data is gold ya'll.*
   And that is all I have time for, because I need to rest... until next time your morning report from the one... the only
---Sh7nk-Z0id
01001001 00100000 01000001 01001101 00100000 01011010 01001111 01000100 01001001 01000001 01000011