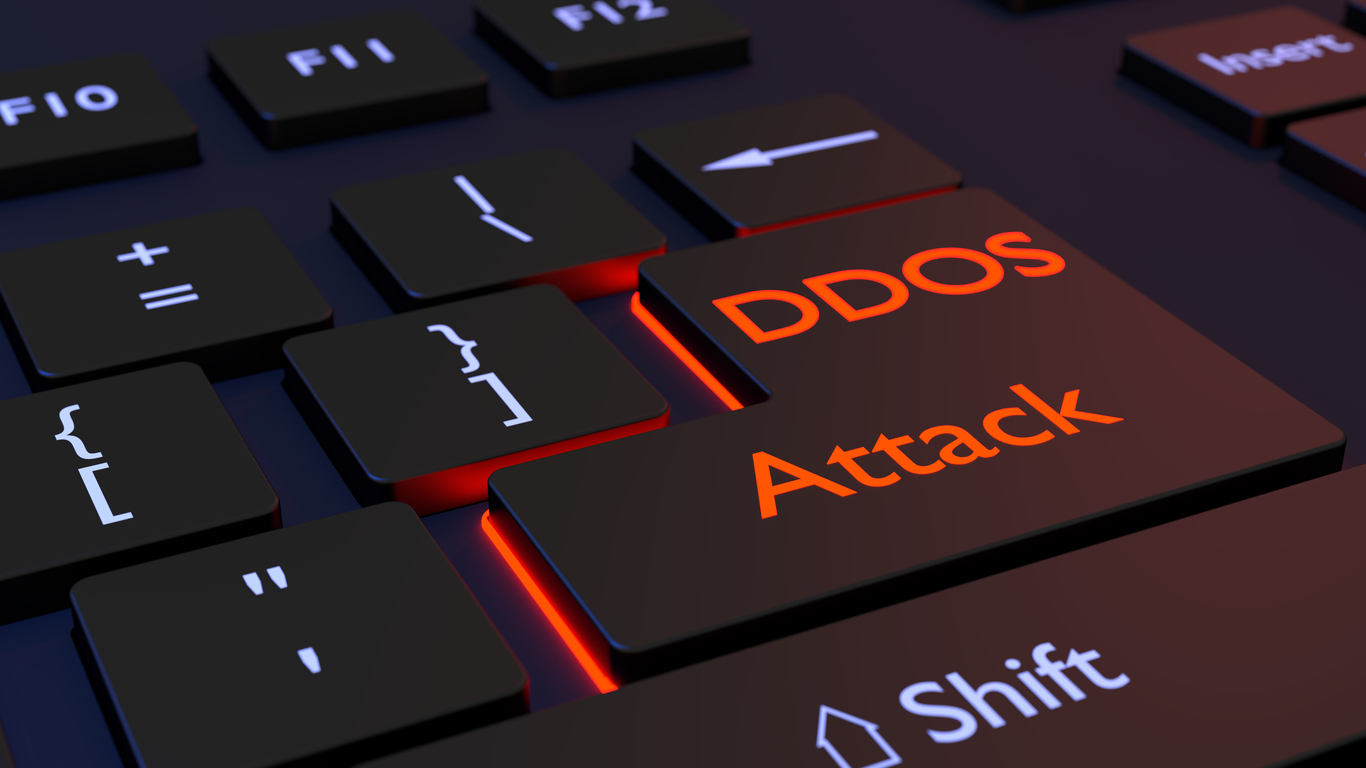 Well, it is time to find new way for lunching DDOS attacks, As protections get more and more advanced hackers also on the other get more advanced methods to
attacks.
Quote:Hackers are actively searching the internet and hijacking smart door/building access control systems, which they are using to launch DDoS attacks, according to firewall company SonicWall.

The attacks are targeting Linear eMerge E3, a product of Nortek Security & Control (NSC).
The Source

* Thankful to

Allah

*
Kurdy