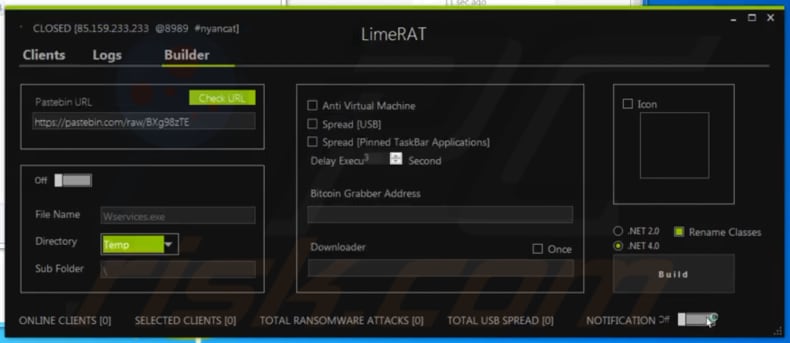 Be careful with opining all those files your getting and touching online, always use Sandboxi...
Quote:The Microsoft Office is one of the most popular tools, it's popularity was abused by cybercriminals to deliver malware.




With this current campaign attacker used Excel file with password-protected, to open the file victims should enter the password and it is included in the social engineered email.





To decrypt the password-protected file victims need to enter the password "VelvetSweatshop", once decrypted it onboards the malicious macros embedded.





The final payload is the LimeRAT malware, a malicious remote access trojan that gives the attacker complete access to the victim's machine.





"In this specific attack, the cybercriminals also used a blend of other techniques in an attempt to fool anti-malware systems by encrypting the content of the spreadsheet hence hiding the exploit and payload," researchers told.
The Source

* Thankful to

Allah

*
Kurdy