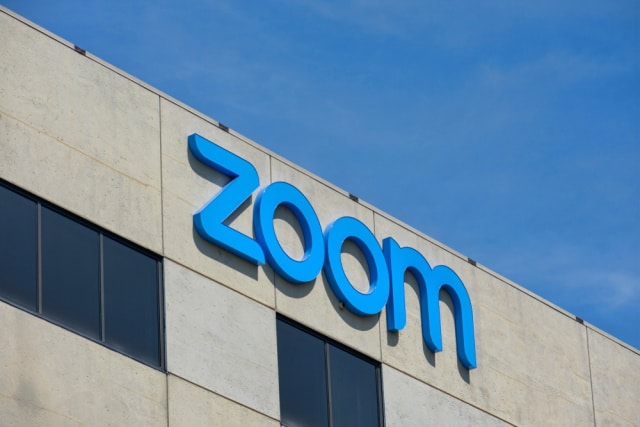 Another action from Zoom company to avoid the threats on itself
Quote:As part of its continuing efforts to regain trust following a series of privacy and security scandals, Zoom has announced that it is introducing the option for users to choose which countries their data is routed through.


The move comes after concerns were voiced at Zoom's admission that some US calls were being routed through China. The new option will allow users to opt in or out of specific data center regions; unfortunately, this feature will not be made available to everyone.

Zoom says that as of April 18, administrators and owners of paid accounts will be able to customize which data center regions their account can use for its real-time meeting traffic. The key thing to note here is that free customers will not be granted this privilege.




It is not clear why Zoom has chosen to roll this feature out on a Saturday.
The Source

* Thankful to

Allah

*
Kurdy