12-01-2018, 04:38 PM (This post was last modified: 12-01-2018, 04:41 PM by Mad-Architect.)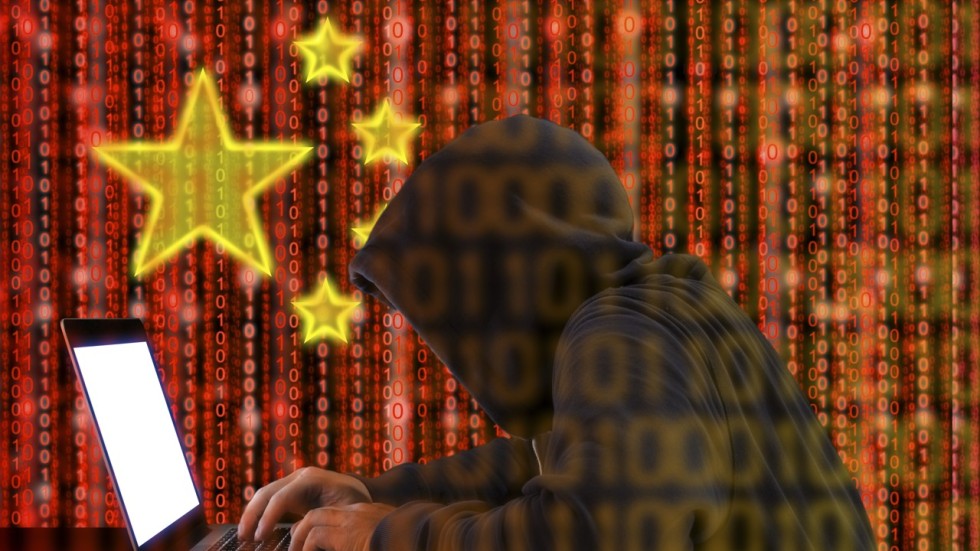 Samsung has just charged 11 of its employees for breaking the Non-Disclosure agreement, after they were found selling off secrets of its OLED TVs to a third party Chinese company. The deal for the secrets, all of the schematics and drawings, was netted at 14 million. 
  The heads at Samsung have taken advancing their OLED technology for a while, so its no surprise that they will be charging those involved

 

to the fullest extent of the law. 
  That was the news folks, have a good weekend, and stay safe out there
  ----Mad-Architect
01001001 00100000 01000001 01001101 00100000 01011010 01001111 01000100 01001001 01000001 01000011