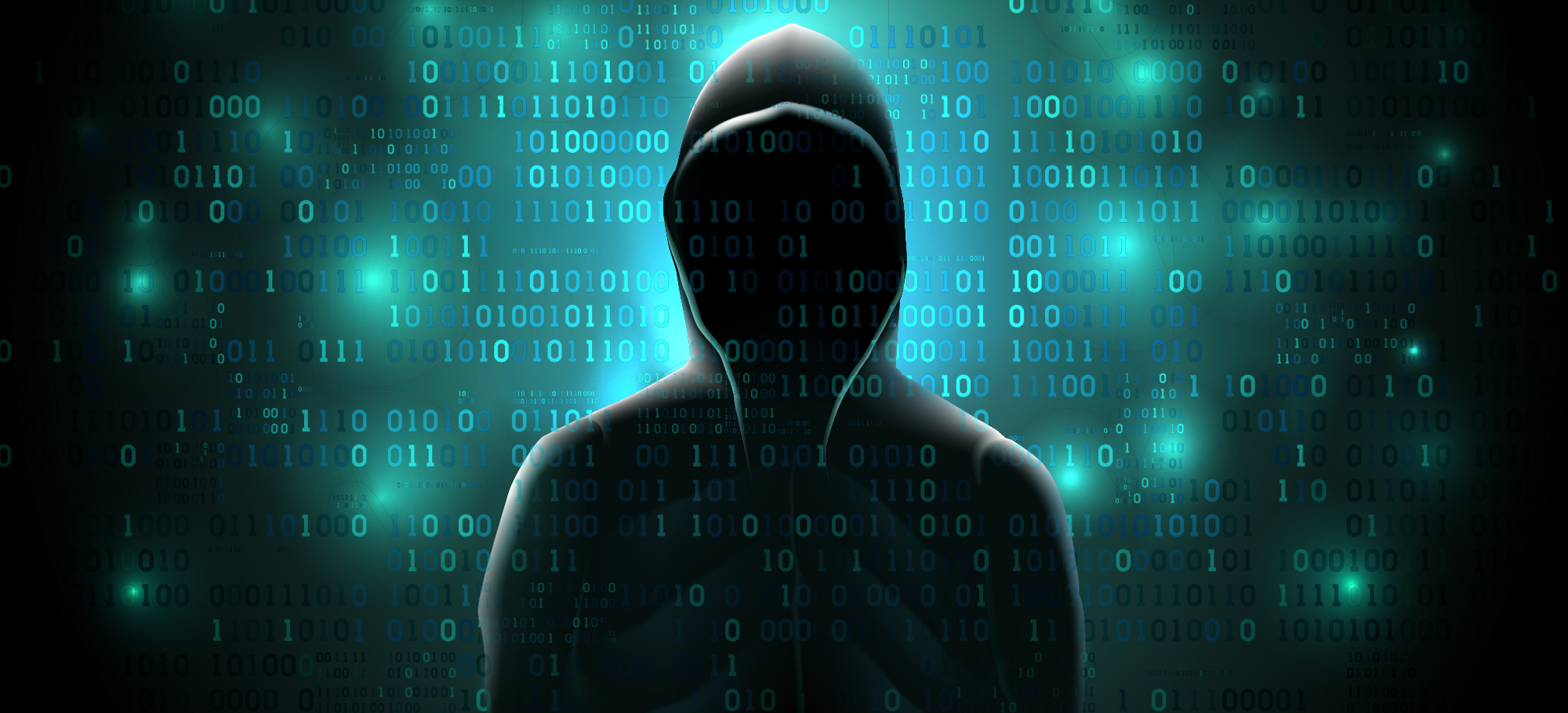 Louisiana has declared a state of emergency, after a series of crippling malware attacks that shut down school systems in three parishes. This has been started by Gov. John Bel Edwards, and this is only the latest in a long series of ransomware attacks that have hit the states in recent months. 
             The logic behind this move, is that the declaration will allow cyber-security from the National Guard and other departments and organizations to come forward and help prevent further data loss. 
             Earlier this week, a fourth school system was also affected, but not to the extent of the others.
Original article can be found here.
            That was the news folks, have a good day, and stay safe out there.
            ---Mad-Architect 
01001001 00100000 01000001 01001101 00100000 01011010 01001111 01000100 01001001 01000001 01000011