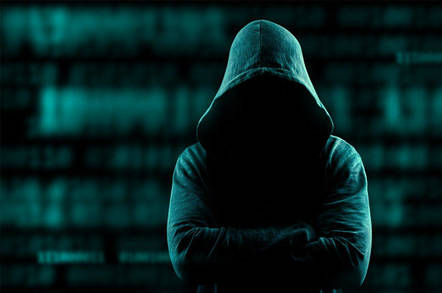 An insulin pump provider, MedTronic, is recalling its MiniMed500 devices and all devices adjacent to it, when it was found that the wireless connection used between the pump and the USB was found to be vulnerable, potentially allowing a malicious actors, if they were in close enough proximity, to hijack the connection by masquerading

 

as a CareLink unit, and send bad commands that could be used to kill the patient. 
         The vulnerability was reported by researchers to the provider, and all devices were called back. Coincidentally, this is not the first time that something of this nature has been brought up, back in 2011, several INFOSEC researchers brought forth that MedTronic devices could be hijacked and used in a nefarious

 manner. 
         Anyone who uses MedTronic devices should make sure that their devices is given back to the provider and replaced with a working, more secure version. 
Original article can be found here.
          That was the news folks, have a good weekend, and stay safe out there.
          ---Mad-Architect 
01001001 00100000 01000001 01001101 00100000 01011010 01001111 01000100 01001001 01000001 01000011