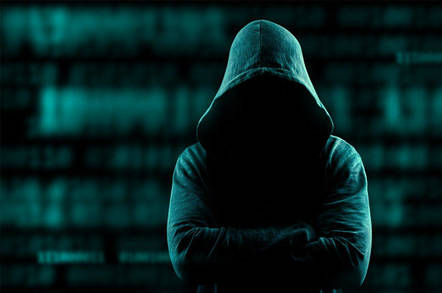 A new attack for smartphone users, specifically, Android, called Tap-N-Ghost, a method that has an attacker hijack the device's capacitive touch screen to induce fake taps on the screen.
       Although, this attack method has proven to be effective, its range is limited and requires any home brewed hijacking device to be configured to the phone that its targeting. 
      This was recently discovered by researchers at Waseda University, in Tokyo. 
Original article can be found here.
That was the news folks, have a good weekend, and stay safe out there.
      ---Mad-Architect 
01001001 00100000 01000001 01001101 00100000 01011010 01001111 01000100 01001001 01000001 01000011